Eq3 Capsule Collection ASSEMBLY 2016


EQ3 Assembly is a snapshot of the new Canadian design.

Since 2001, EQ3 has been designing and manufacturing modern furniture and accessories in Winnipeg, Manitoba. Existing at the geographical centre of Canada, since its inception EQ3 has been quietly exploring the idea of Canadian design and what that looks like.

Now is the time to start a louder conversation.

The expansive landmass that Canada encompasses gives way to unique geographical and cultural microcosms that contribute to a rich and diverse national identity. EQ3 Assembly is an assemblage of this diversity – a snapshot of many talented Canadian designers that are defining what Canadian design looks like now.

From the west coast to the east coast, each of our ten featured designers brought their unique point of view to the pieces they contributed. Separately each piece reflects its maker, together their diversity defines a new national design identity.

LOGO & IDENTITY
Our goal is to reintroduce EQ3 to the Design world in Toronto, Canada, and internationally. Through collaborations with new young talent from Canada and showcasing our products alongside partners like Herman Miller and Marimekko, we aim to lead the design discussion and establish ourselves as a design authority in Canada. While maintaining a light-hearted and fun approach, we will ensure a cohesive rollout of the product line, complemented by appropriate marketing materials and well-planned events for a successful program launch.
PRODUCT LINE
ffff
PRINT & ADVERTISING
dddd
EXHIBITION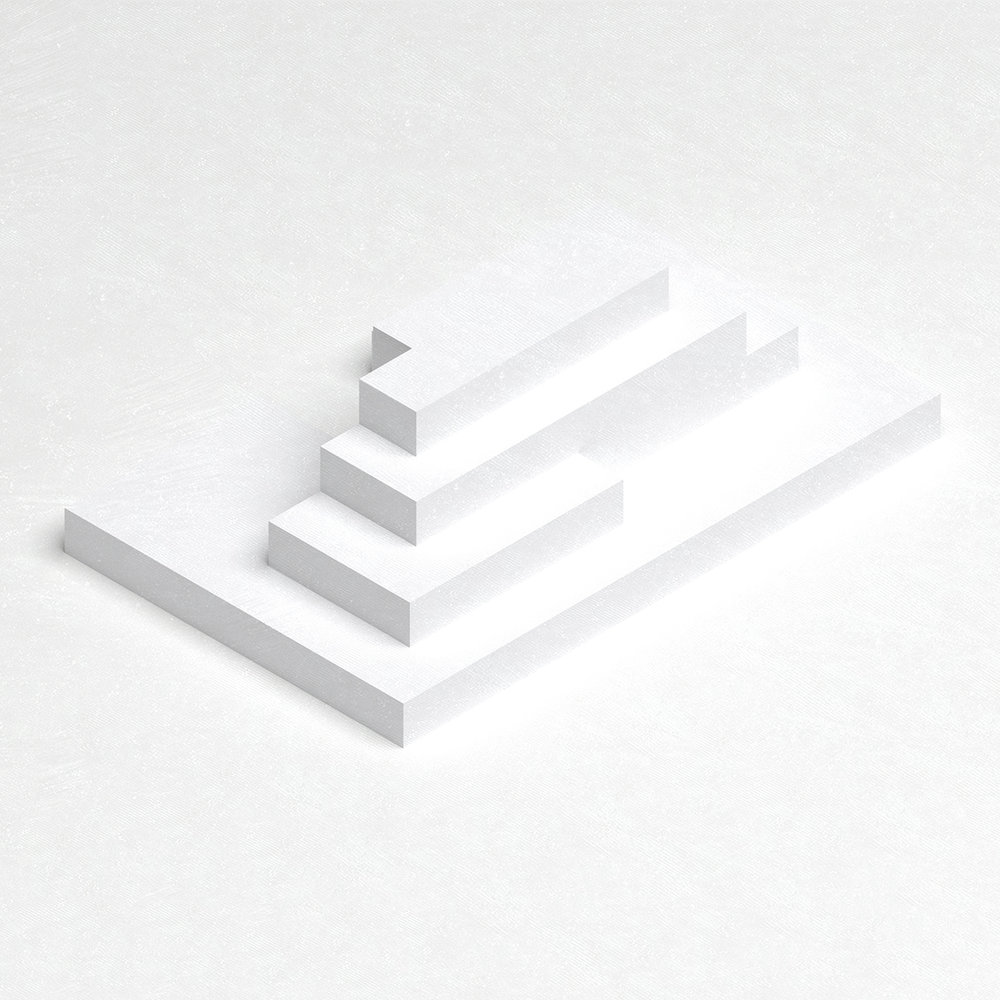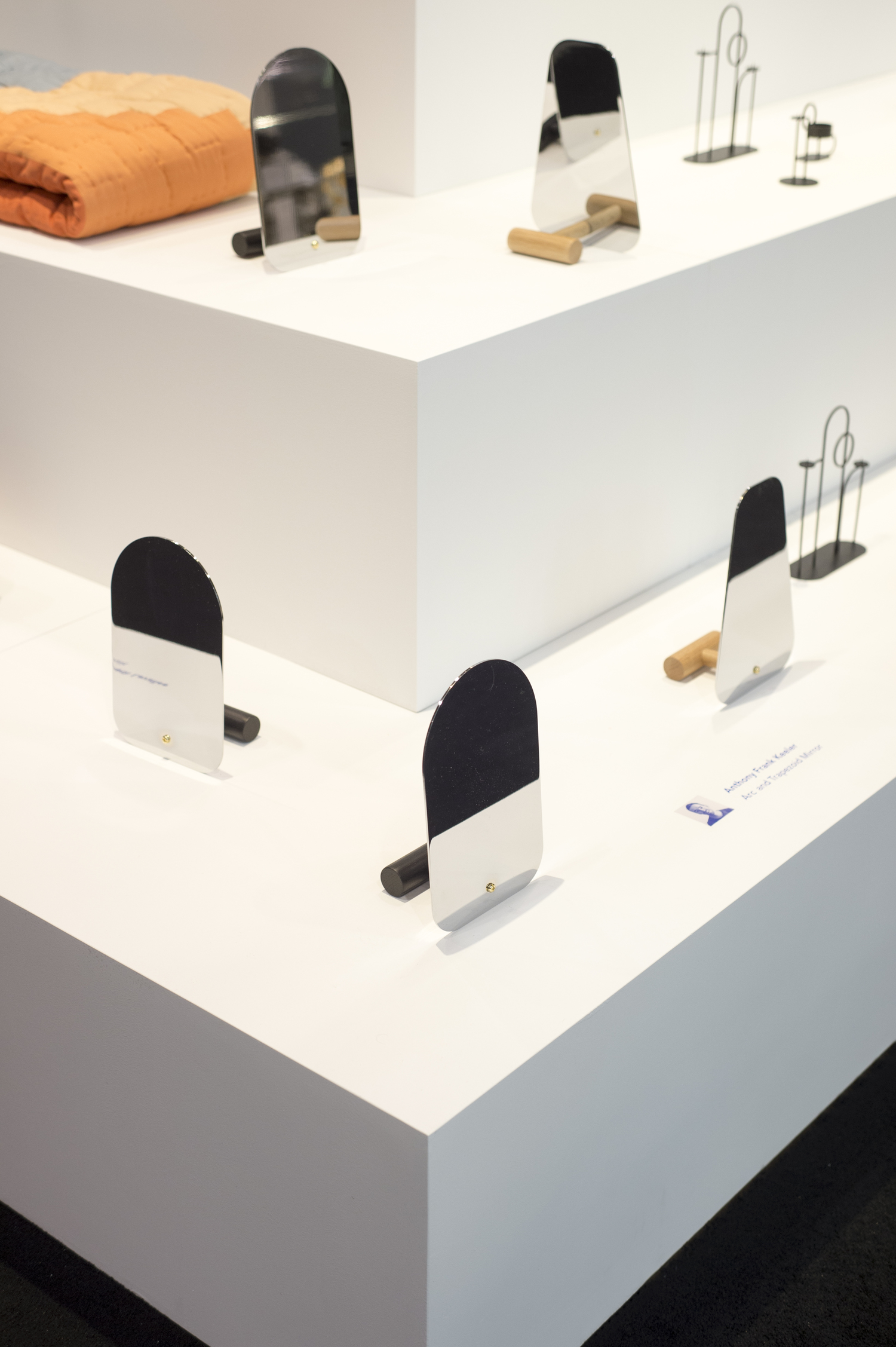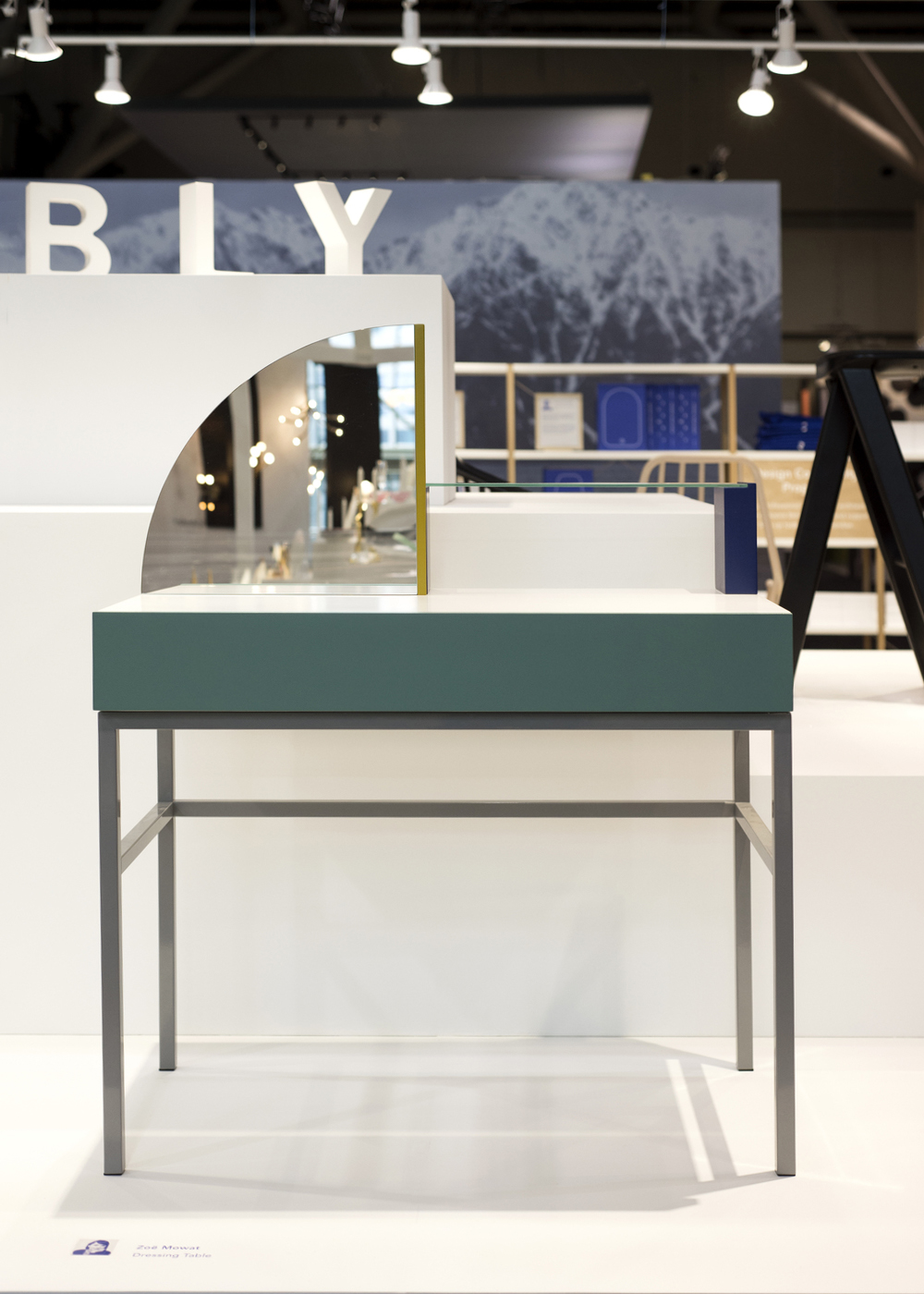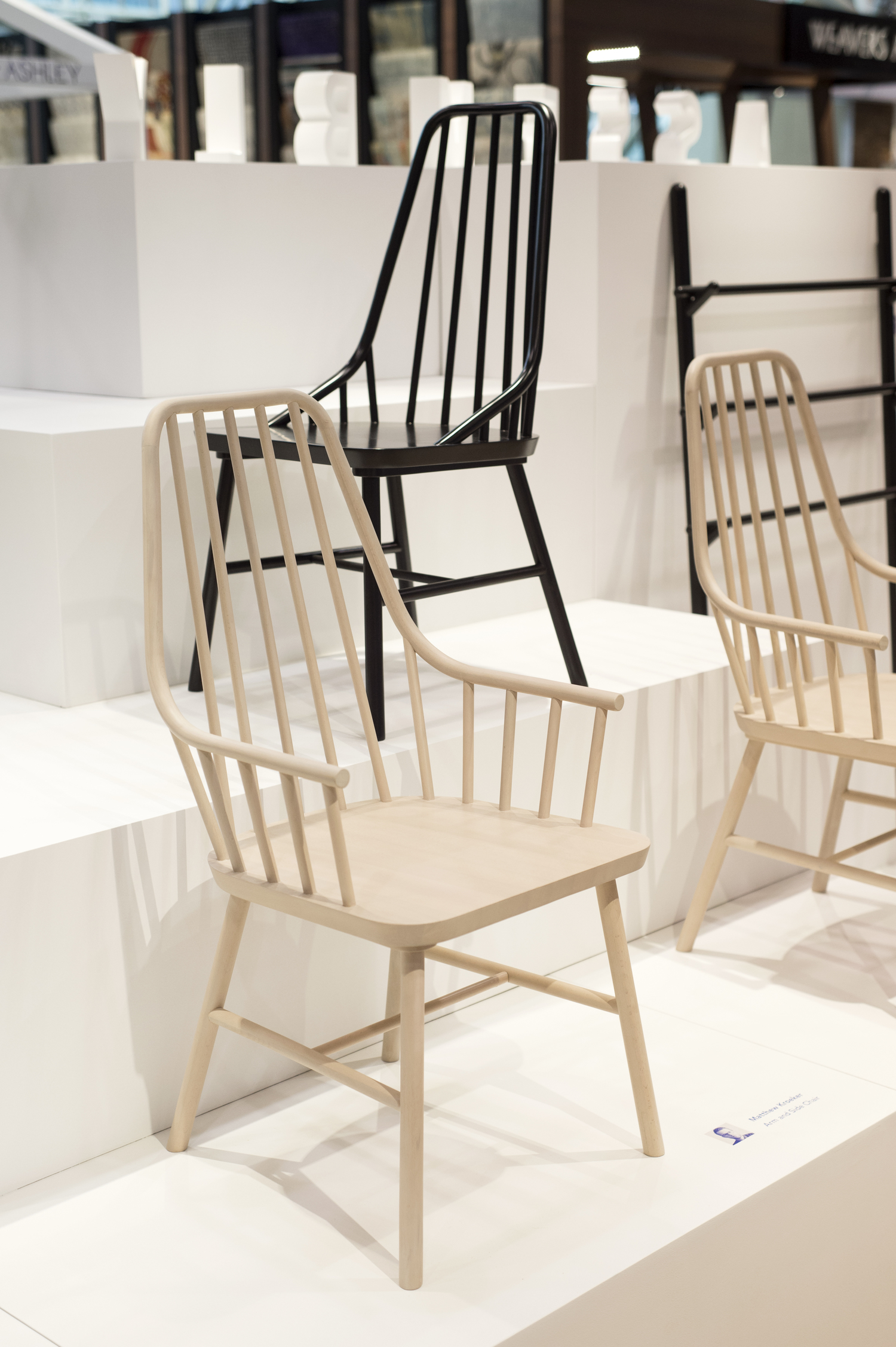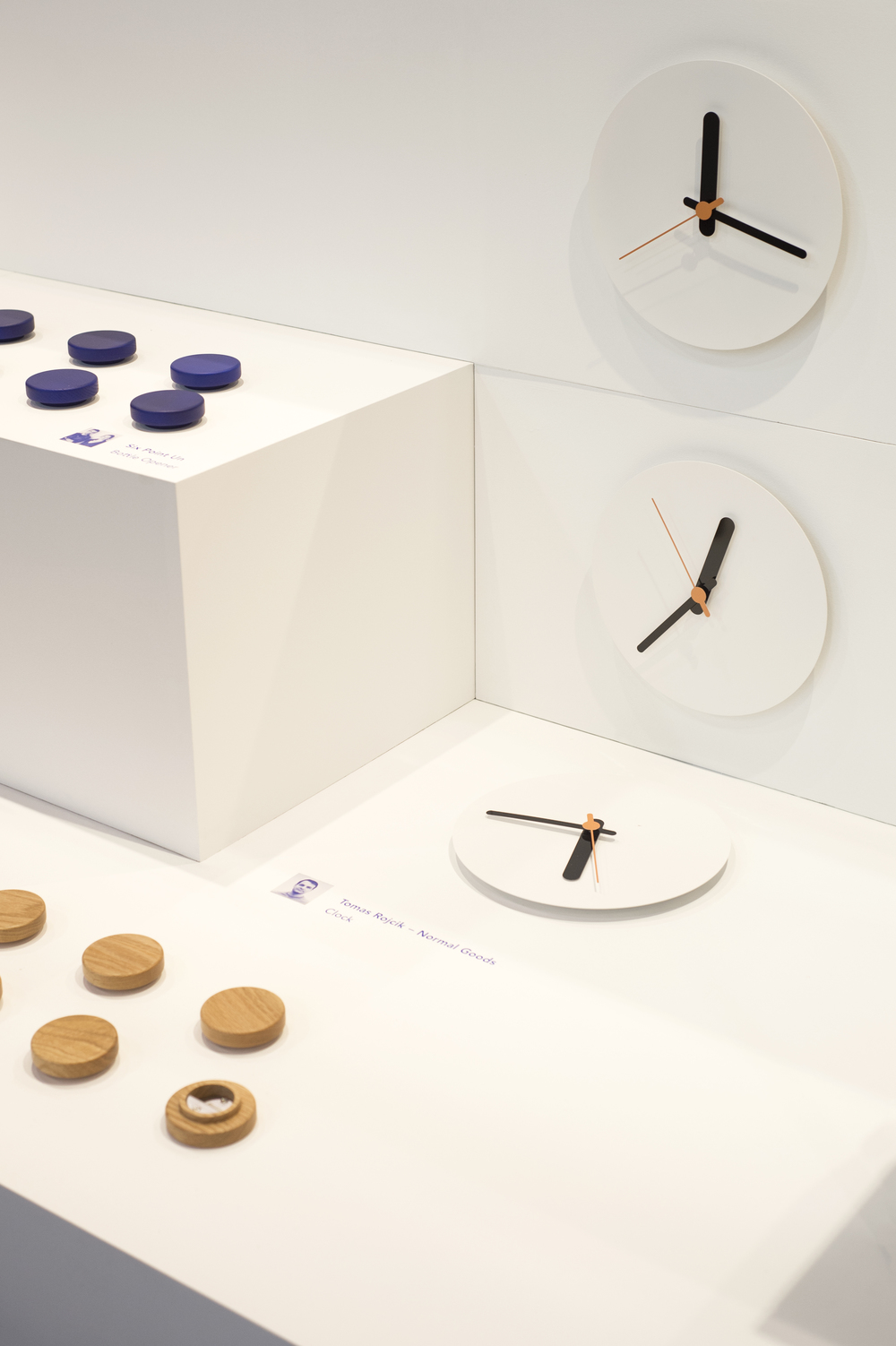 fffff
Copyright Thom Fougere Studio 2023