EQ3 CREATIVE DIRECTION 2010 - 2019

Over a nine year period, a comprehensive rebranding initiative at began at EQ3. This repositioning directed the evolution of the company logo, typography, graphic standards, photography, print materials, advertising, packaging, corporate website, and the interior design of showrooms, upholstery, casegoods, and accessory lines. Involved in managing and mentoring cross-functional departments including Store Planning, Graphic Design, Photography, and Product Development.

During this period, creative direction and design input was provided across EQ3's entire product range, shaping the artistic vision for both photographic and graphic content. Cultivated collaborations with renowned brands like Herman Miller, Vitra, and Marimekko, seamlessly integrating their aesthetics and products into EQ3 showrooms through distinctive "shop-in-shop" concepts. Extended involvement encompassed designing furniture, accessories, and textiles across various scales to meet dynamic market demands, while also playing a pivotal role in identifying and partnering with external designers to develop key products for the company.

The initial accomplishments of this strategic repositioning led to remarkable growth, sparking a swift expansion of physical showrooms across the United States.






ARCHITECTURE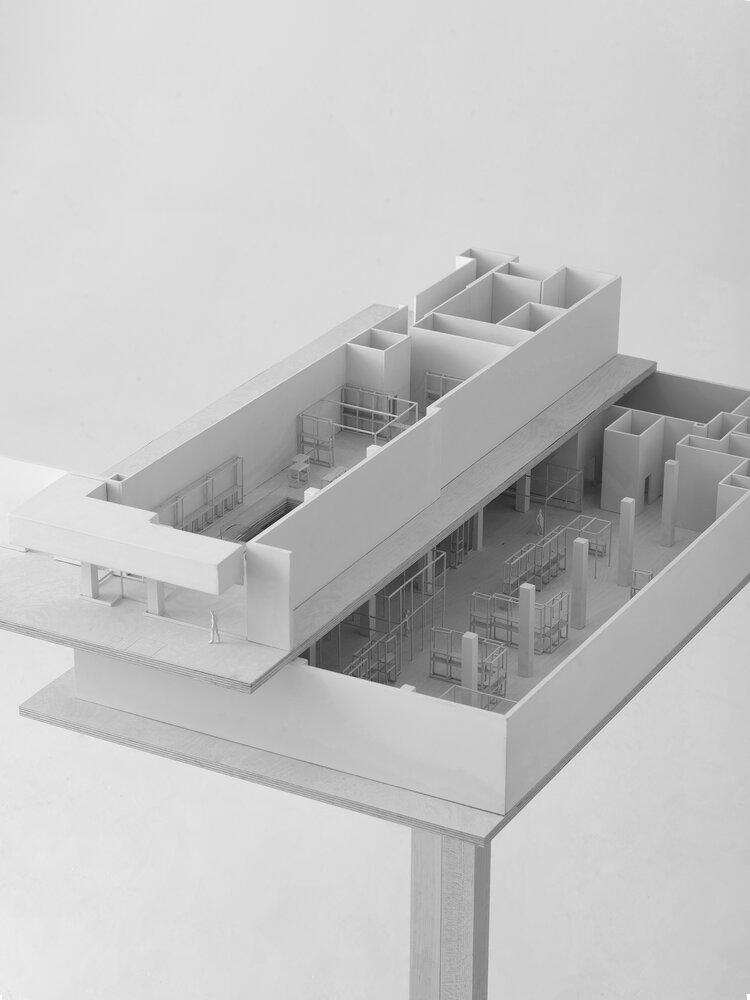 EQ3's architectural identity was designed to embrace customers with a distinctive essence that aligns with the EQ3 brand - an inviting and aspirational shopping space that remains faithful to the spirit of modern Canadian design.
INTERIORS & STORE LAYOUT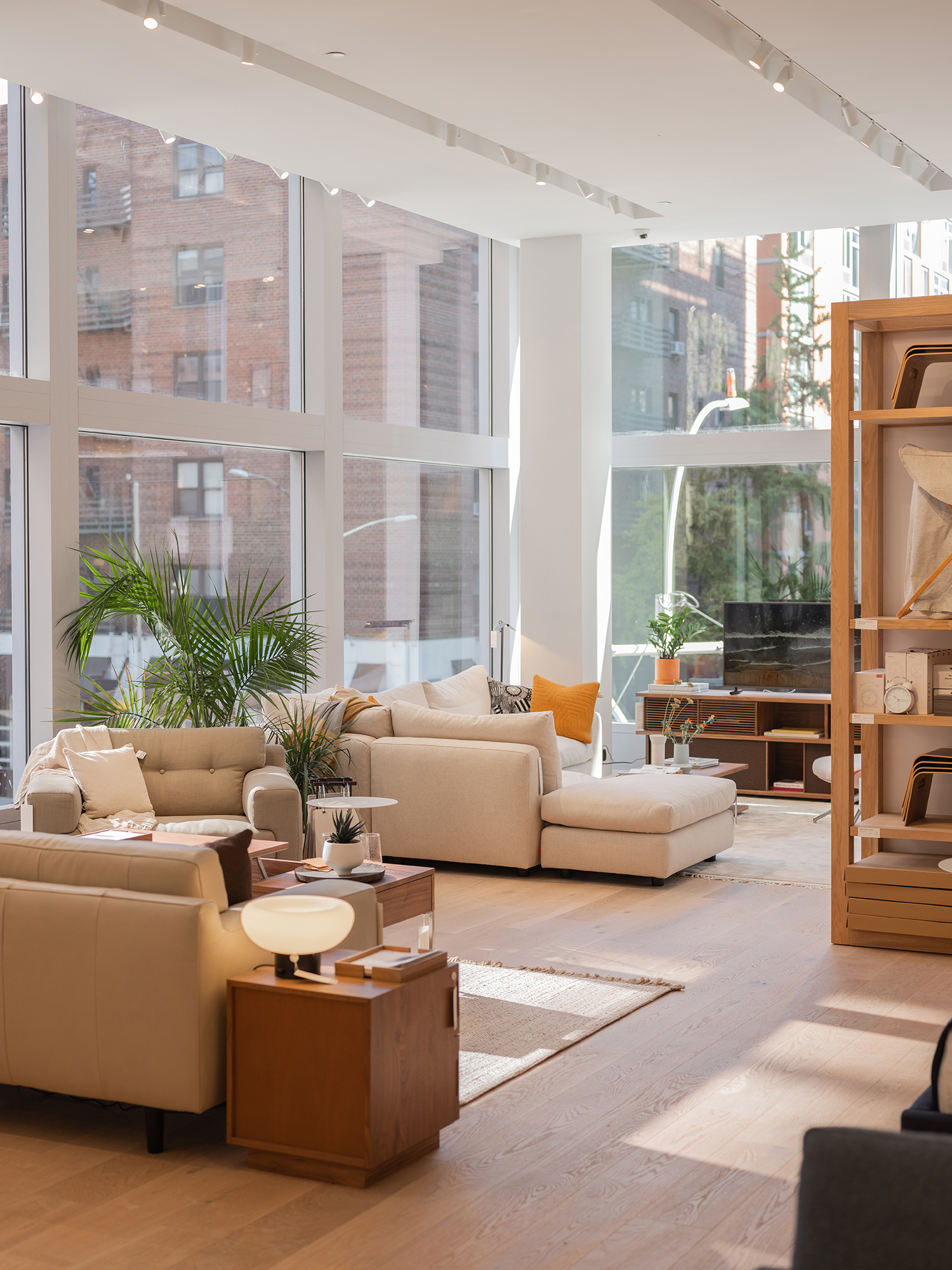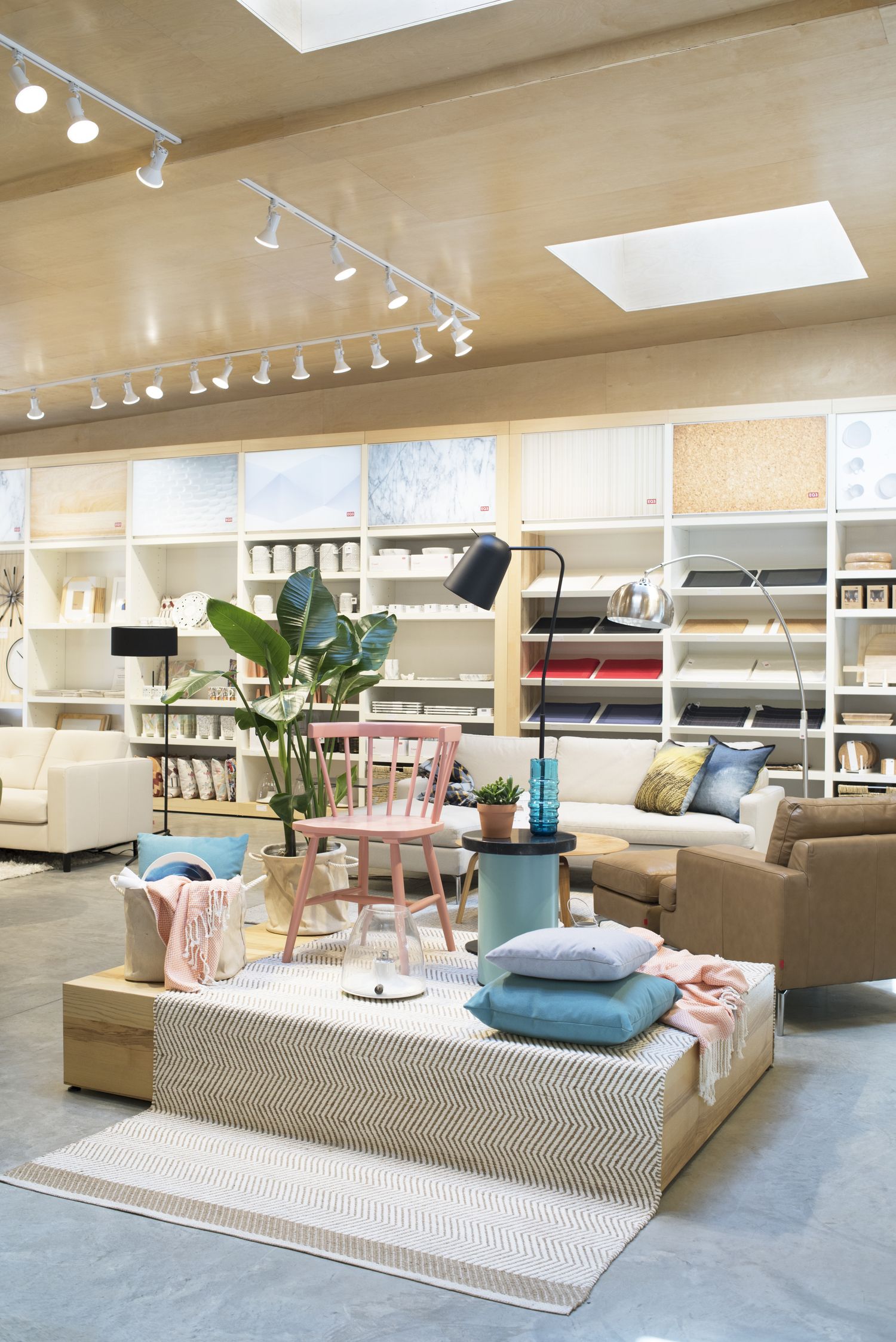 EQ3's showroom interiors were meticulously crafted to provide a dynamic and immersive experience, offering a diverse range of settings that highlight various architectural attributes. These interventions not only elevate the shopping experience but also provide flexibility for arranging furniture and millwork within the store displays. Our meticulous efforts were dedicated to effectively showcasing how our product lines seamlessly integrate into people's lives. We encourage "meaningful meandering" throughout the store, enabling customers to encounter not only the items they seek but also stumble upon unexpected and intriguing finds. This deliberate design fosters a continuous cycle of discovery, ensuring endless opportunities for product introductions.
MILLWORK DESIGN & MERCHANDISING
The EQ3 showroom is dedicated to presenting the complete spectrum of products, featuring prominent exhibits of key departments including upholstery, furniture, and accessories. Our modular oak display system, crafted in North America, was meticulously designed to elegantly showcase an extensive array of smaller items while remaining adaptable for future, yet-to-be-revealed products. This versatile solution was conceived with careful consideration of point-of-purchase (POP) displays, ergonomic functionality, and aesthetic appeal, serving as both a highly practical and shoppable piece while harmoniously complementing the adjacent room groupings.
Strategically incorporating walls and room dividers, our design adds a layer of intrigue and encourages seamless interaction between various products throughout the customer's journey. This deliberate approach not only enhances the showroom's visual interest but also fosters a natural cross-pollination of products, enriching the overall shopping experience.
EXHIBITION SPACES
Designed to reflect EQ3's architectural principles, the exhibition space was conceived as a fully modular and reusable structure, constructed from maple wood. This inspirational space fulfilled its purpose over four years and numerous exhibitions, showcasing its adaptability by easily assembling within exhibition spaces with minimal personnel and time. The structure underwent reskinning each year and received awards for its display at every exhibition it was featured in.
LIFESTYLE PHOTOGRAPHY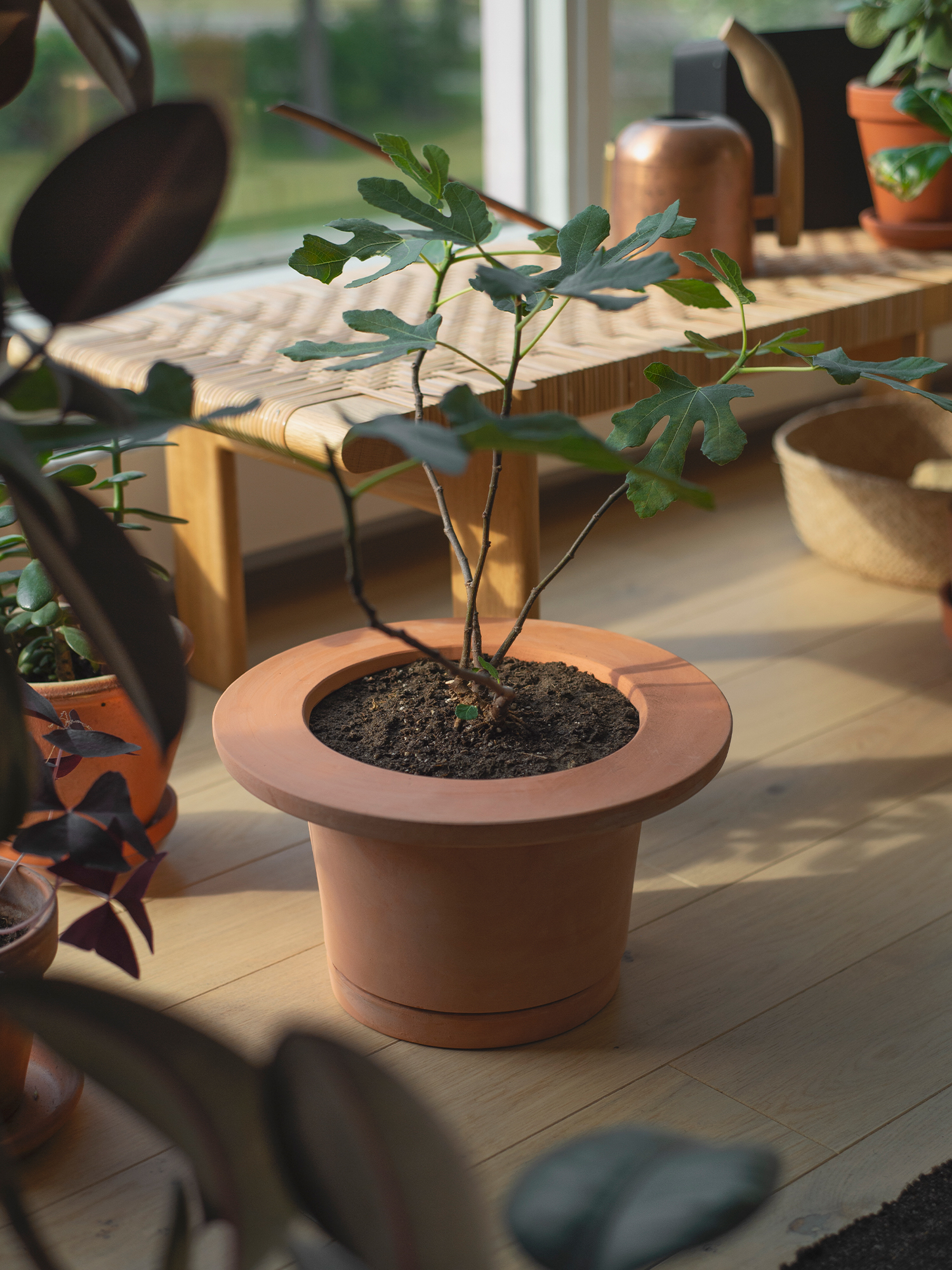 EQ3's lifestyle photography aims to create an inviting and accessible atmosphere, distinguished by its use of genuine domestic environments. The photography adeptly balances the relatable and aspirational, presenting a rich spectrum of styles, economic contexts, and demographics, all while highlighting a distinct Canadian quality that is both fresh and natural. The utilization of natural light is crucial to achieving an authentic visual, with each photograph narrating a unique story within the setting, placing the furniture as the central focus.
LOGO
The EQ3 logo has maintained its core design since its establishment in 2001. In 2011, the iconic logo underwent a refreshing update while retaining its original form. The individual characters within the logo employ an exclusive typeface crafted for EQ3.
GRAPHICS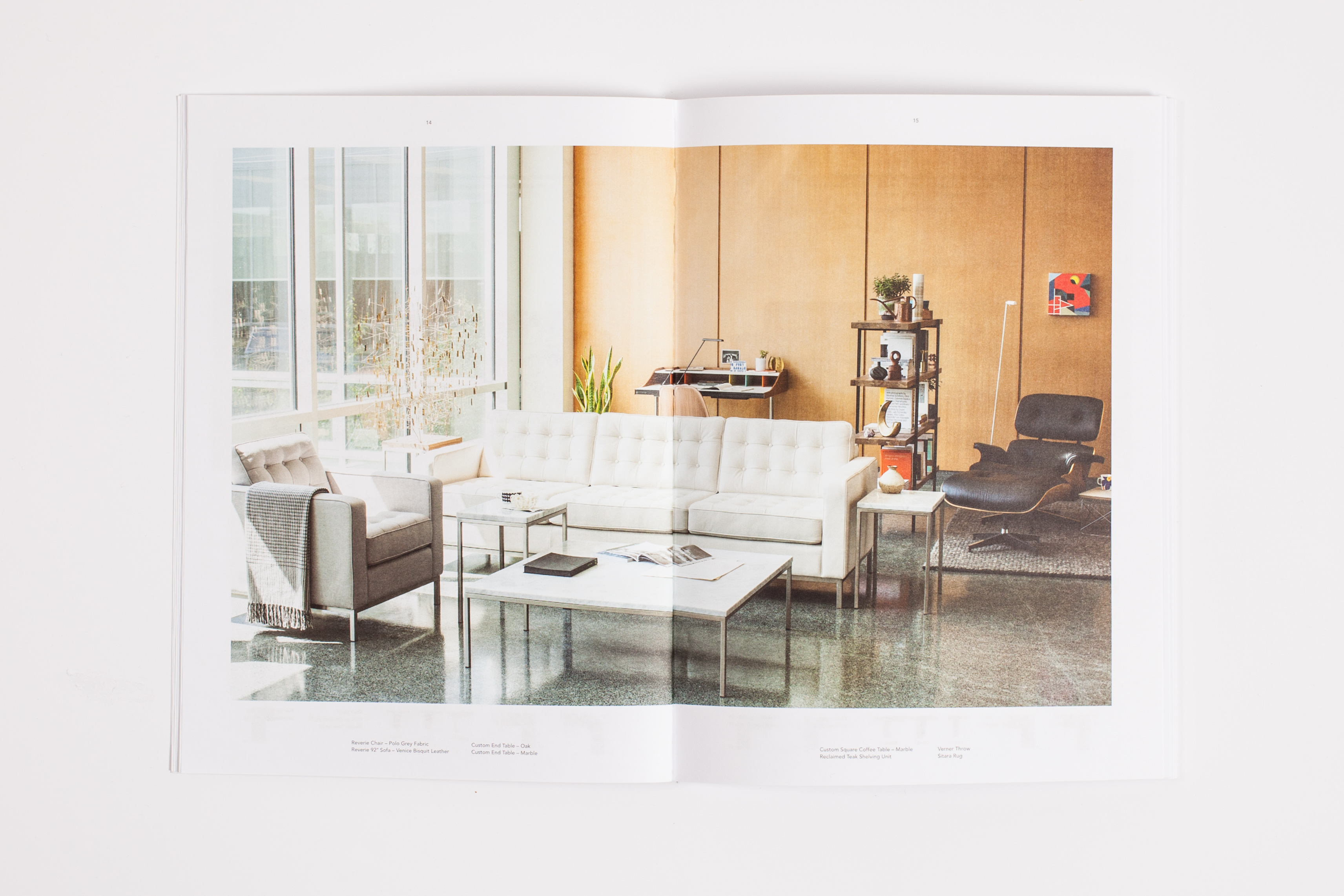 EQ3's overall graphic style relies heavily on photographic content for injection of colour and visual interest, which directly contrasts with the simple and clear typographical output.
PRODUCT LINE
EQ3 believes in the value of authentic, original design. Since 2001, EQ3's Winnipeg-based manufacturing facilities have been responsible for supplying all international upholstery orders. In addition to the Winnipeg offices, EQ3 has partnered with a number of factories all over the world, each with a specialized set of skills. India is home to a network of hand-made rug facilities, supplying the bulk of EQ3's rug and textile offerings. Indonesia is home to a partially owned facility in Java, responsible for manufacturing solid wood and veneered EQ3 products.
EQ3 works passionately toward producing thoughtful design that stands the test of time. Each product is either designed by EQ3's internal design team, or in collaboration with product and furniture designers from around the world.
Commitment to achieving a balance in both high quality crafted product, and afford-ability are critical factors considered for each EQ3 product. EQ3's Canada-based upholstery manufacturing facilities allow for an exceptional closeness and flexibility when designing and producing upholstered goods.
Ten design principles were developed to inform all products and furniture developed for EQ3. All EQ3 products should be ︎︎︎
︎︎︎ Useful
︎︎︎ Solving a necessary problem
︎︎︎ Beautiful
︎︎︎ Attainable
︎︎︎ Fun
︎︎︎ Human
︎︎︎ Original
︎︎︎ Timeless and able to cross contexts and generations.
︎︎︎ Considerate of the relationship with suppliers and designers
︎︎︎ Mindful of manufacturing efficiencies, and the environment
PROCESS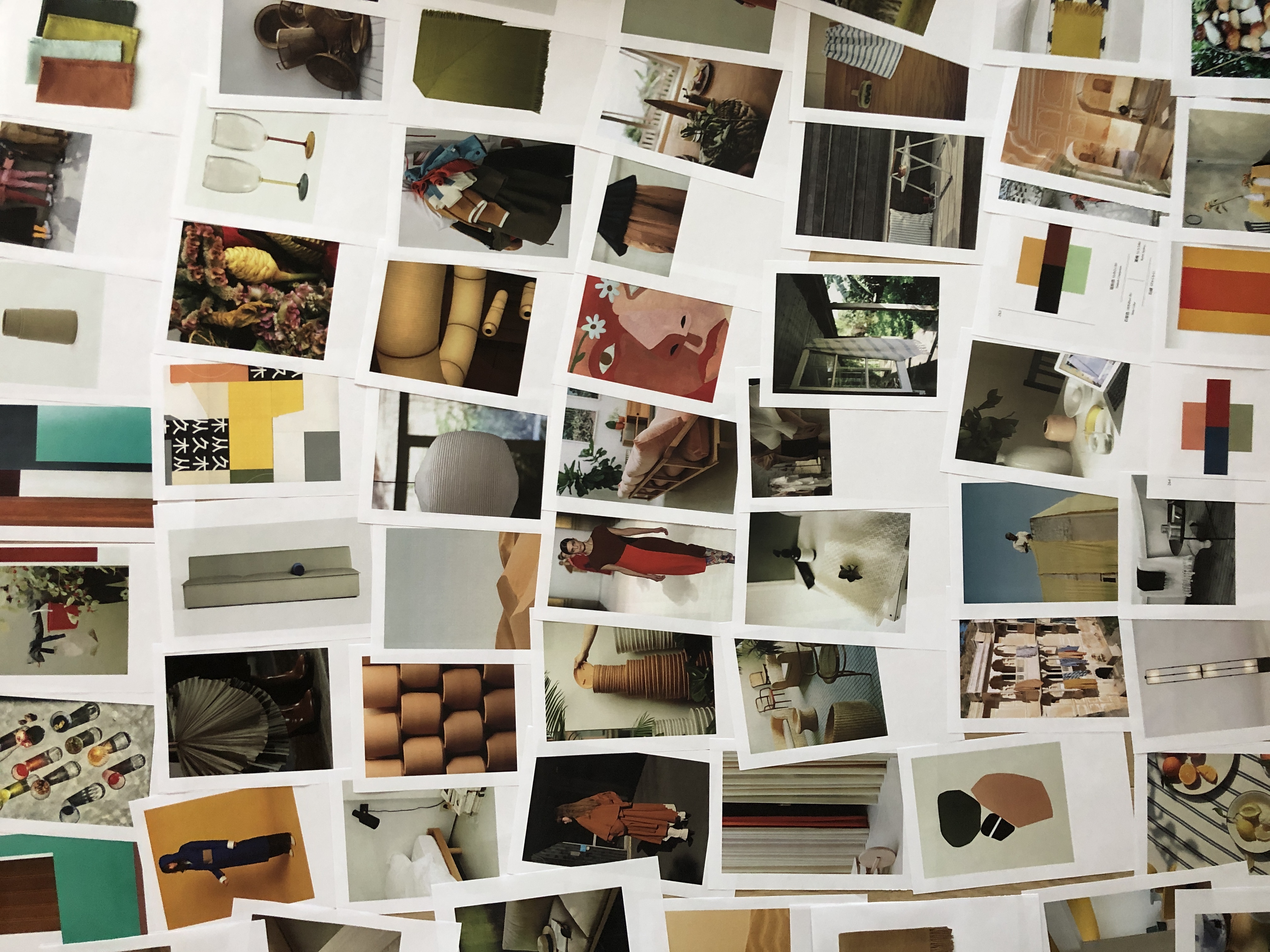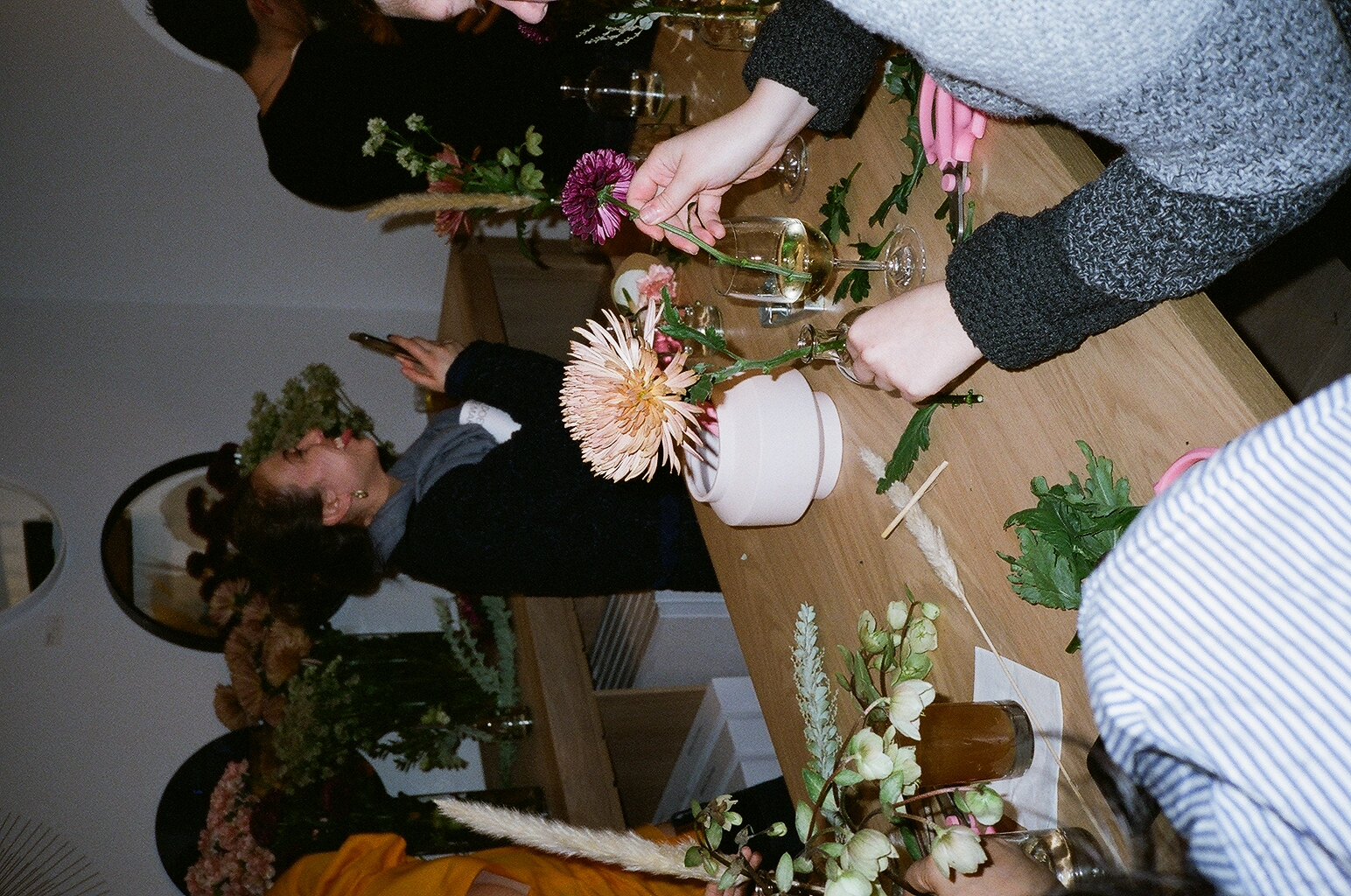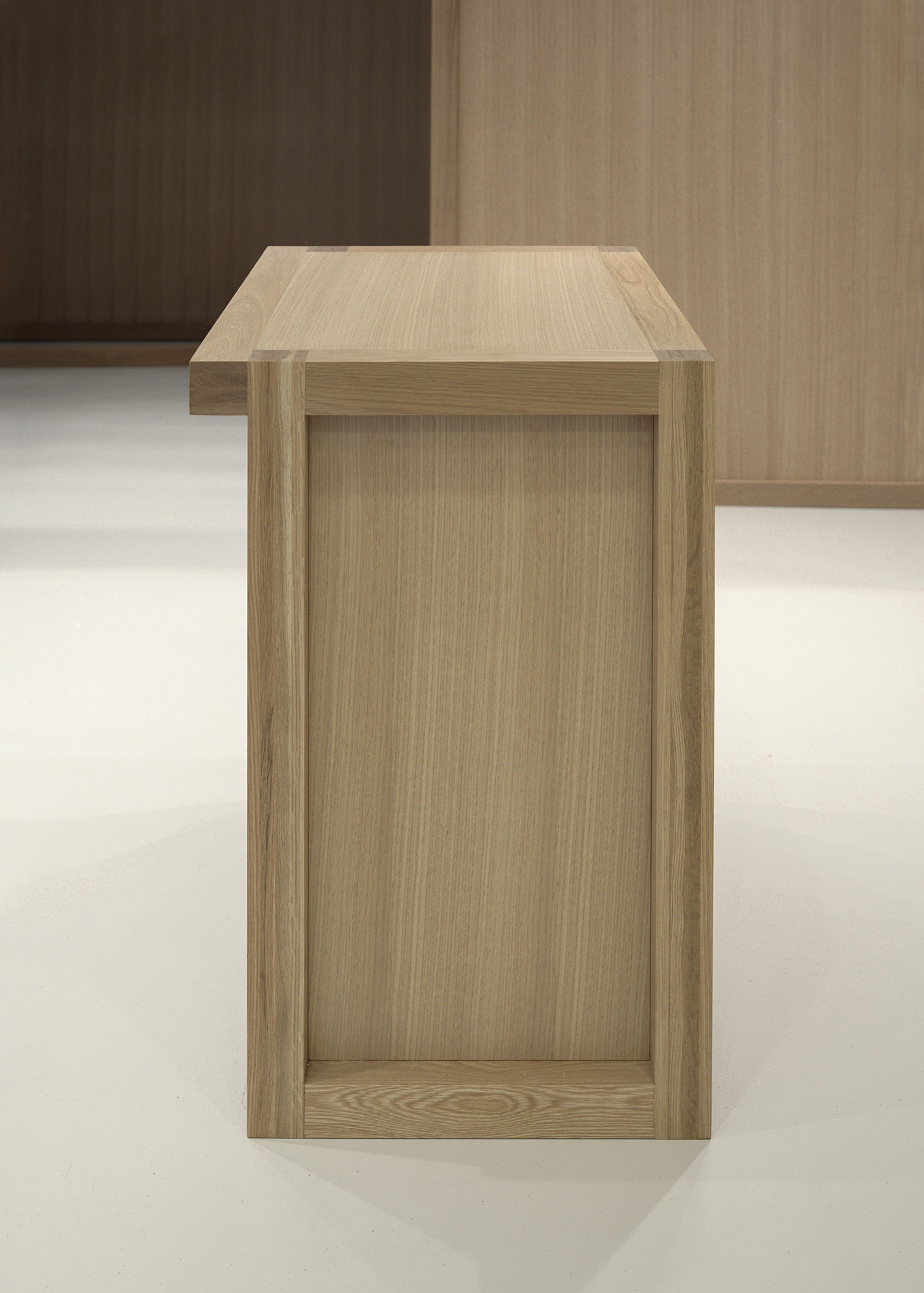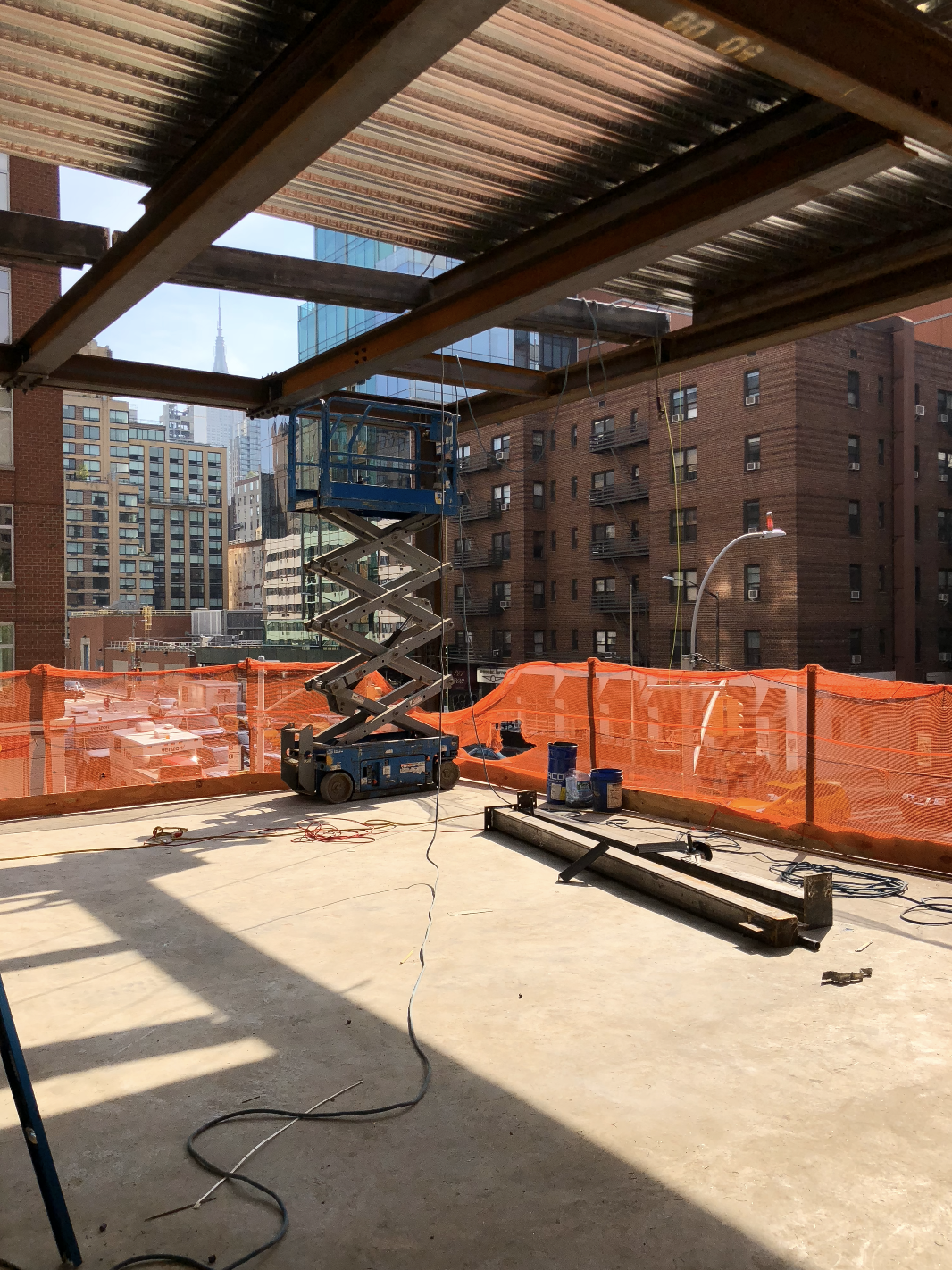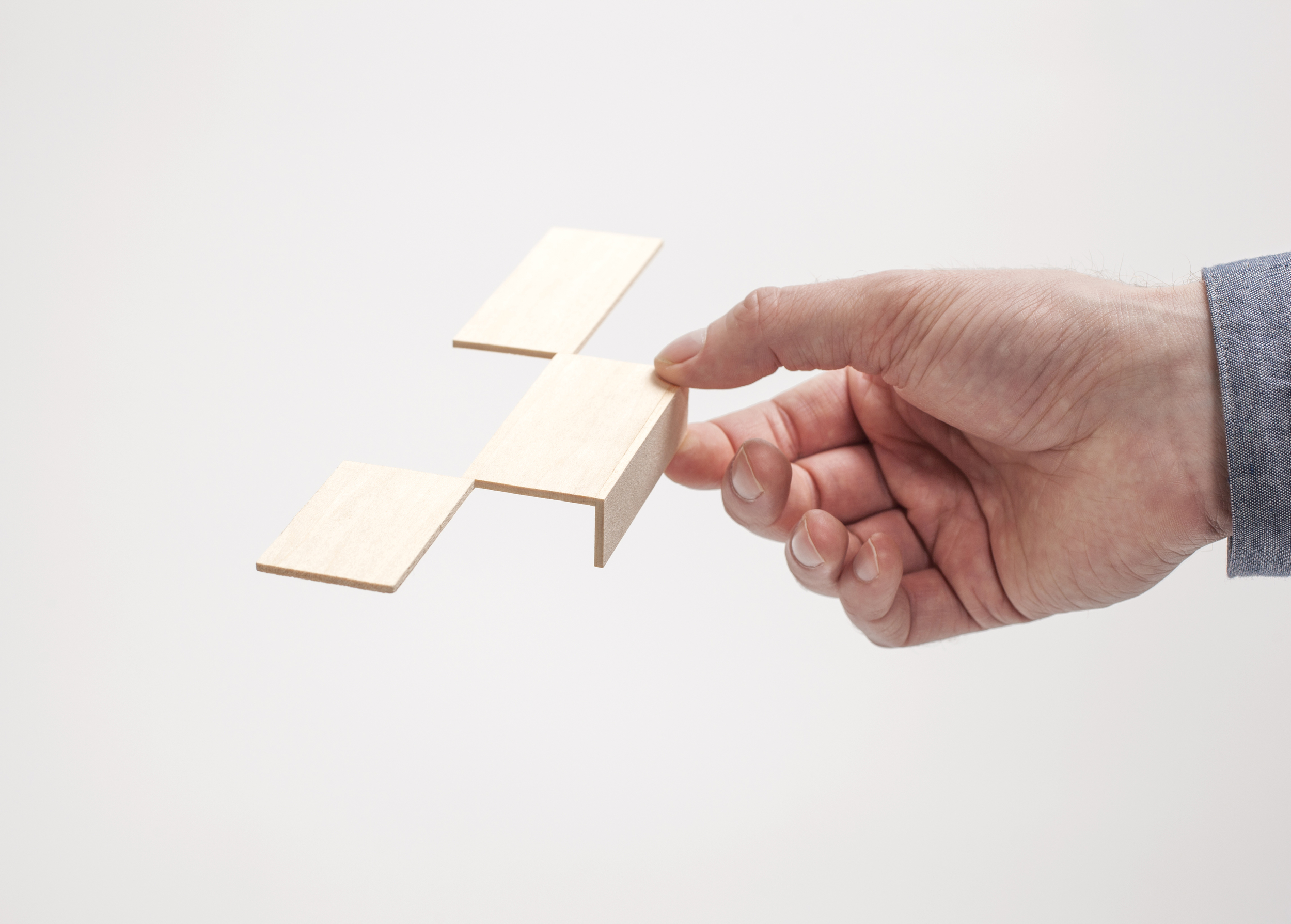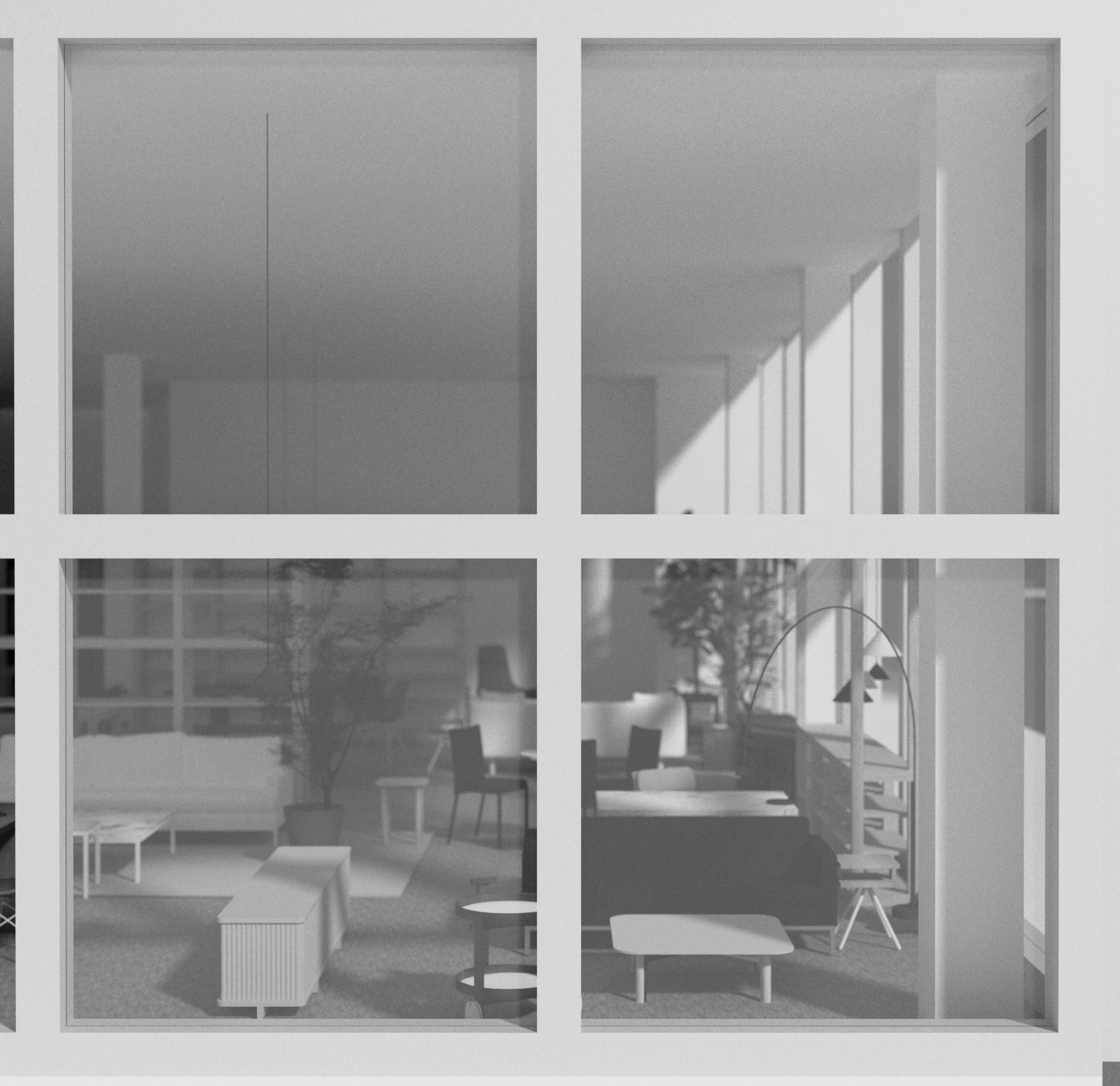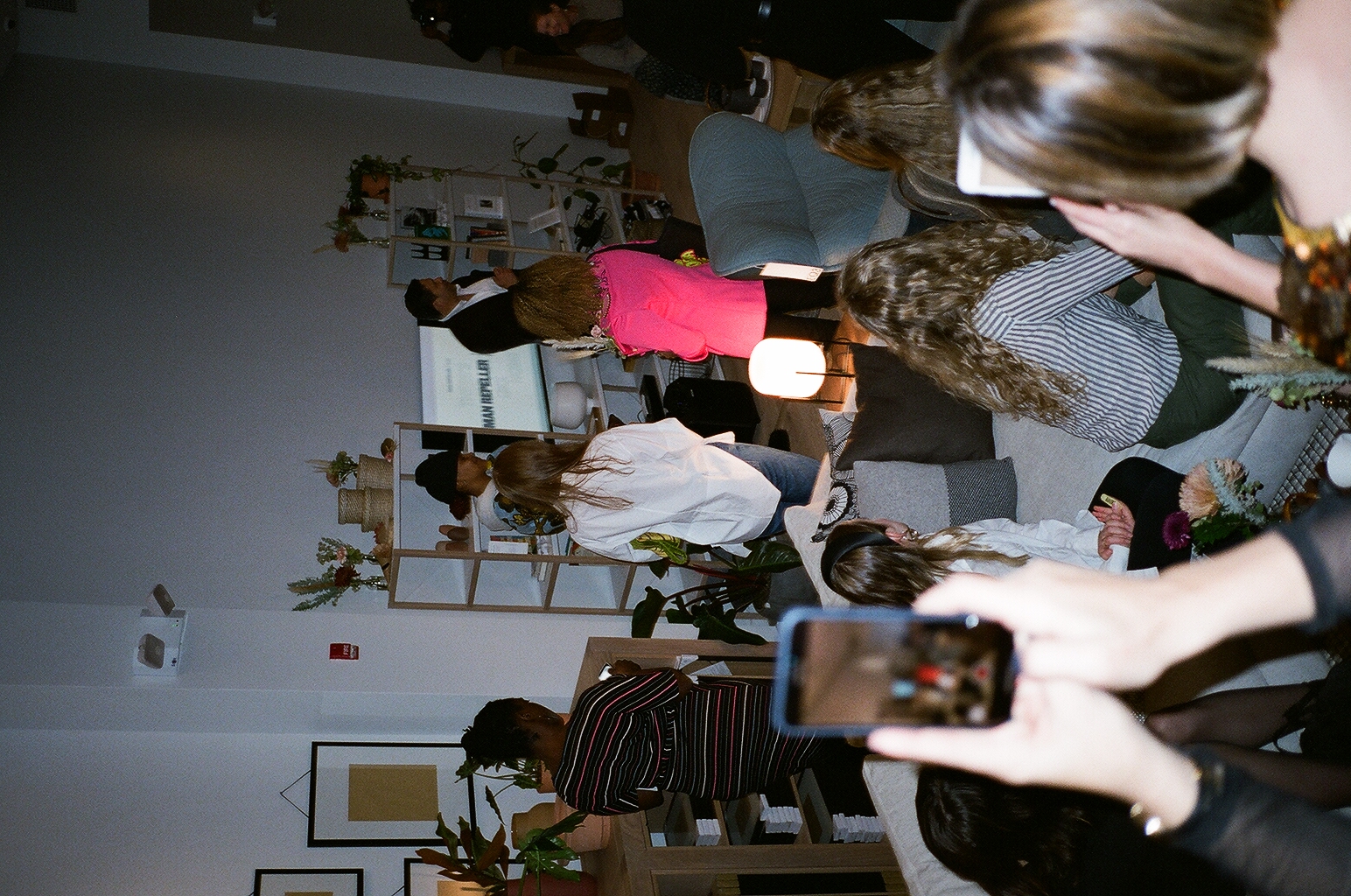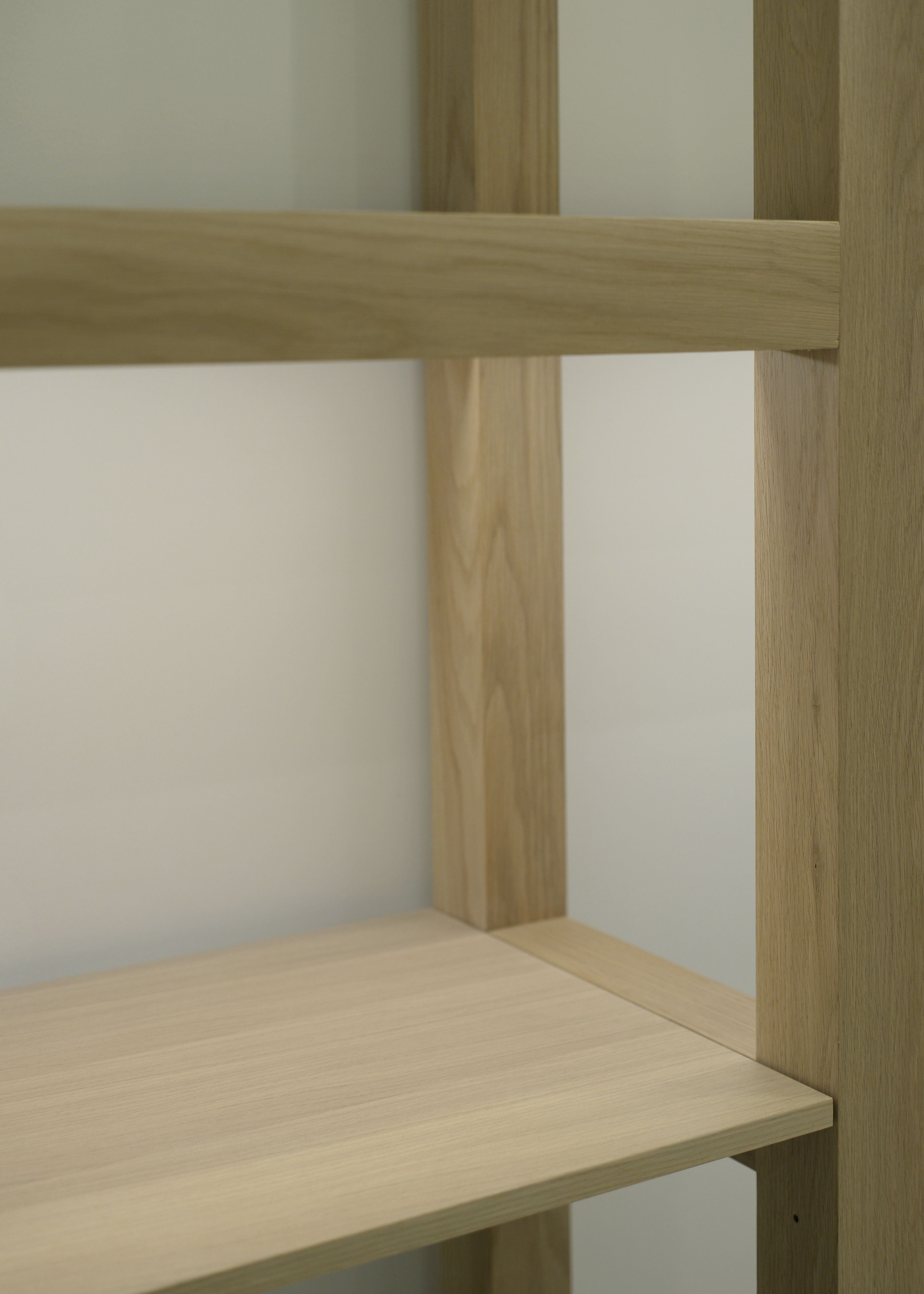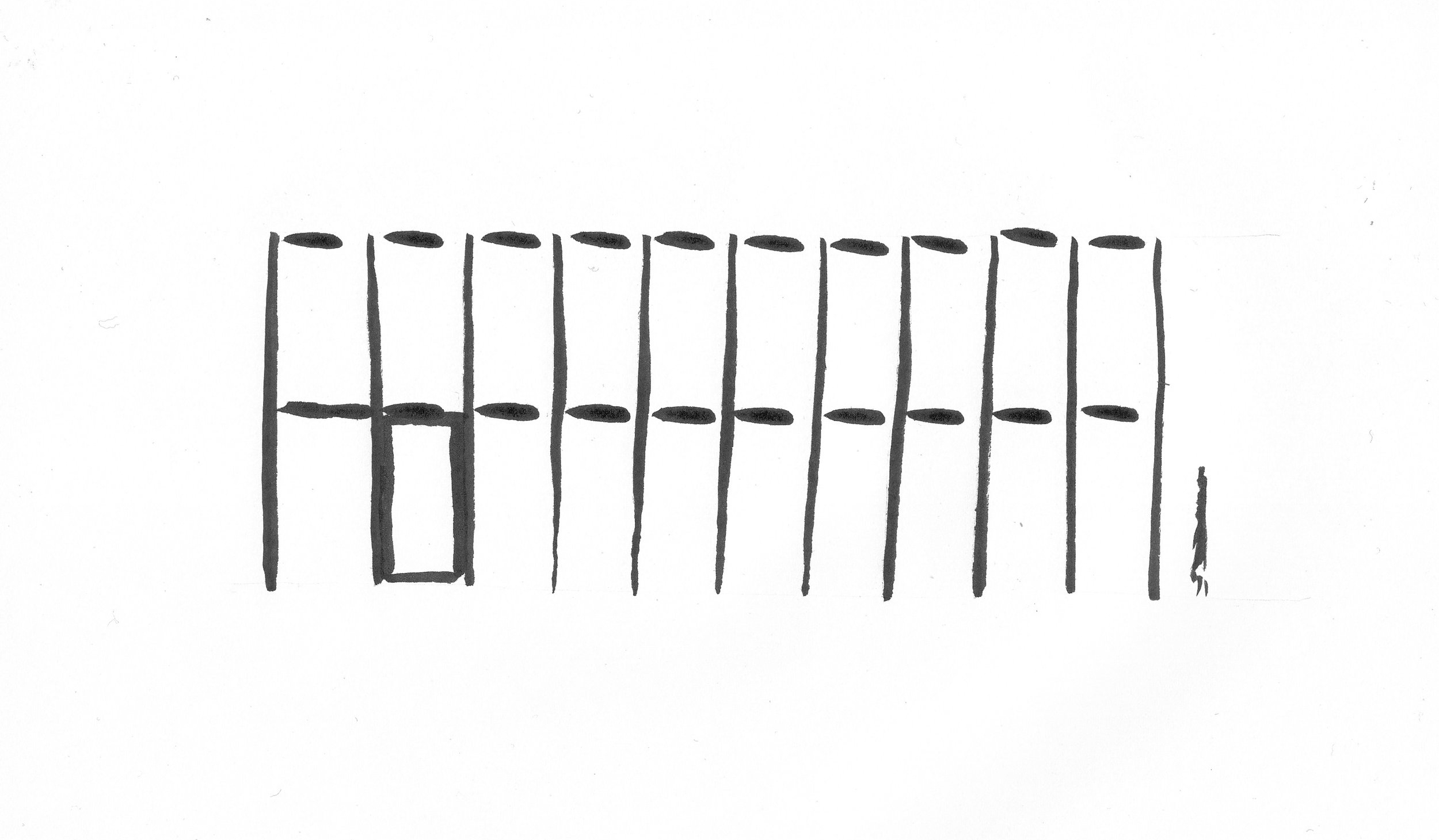 For EQ3 Ltd
Collaborators EQ3, Marimekko, Vitra, Herman Miller, Pablo Design, Alessi
Photography Charles Venzon, Thom Fougere

Copyright Thom Fougere Studio 2023