Limited edition FACEPLATE SERIES 2008



CHARGER CLUTCH

Comprised of laser cut sheet metal — the Charger Clutch uses four simple folds to create a compartment for storing electronic devices as they charge. Freeing floors and work surfaces, the charger clutch is an easy swap for any electrical faceplate.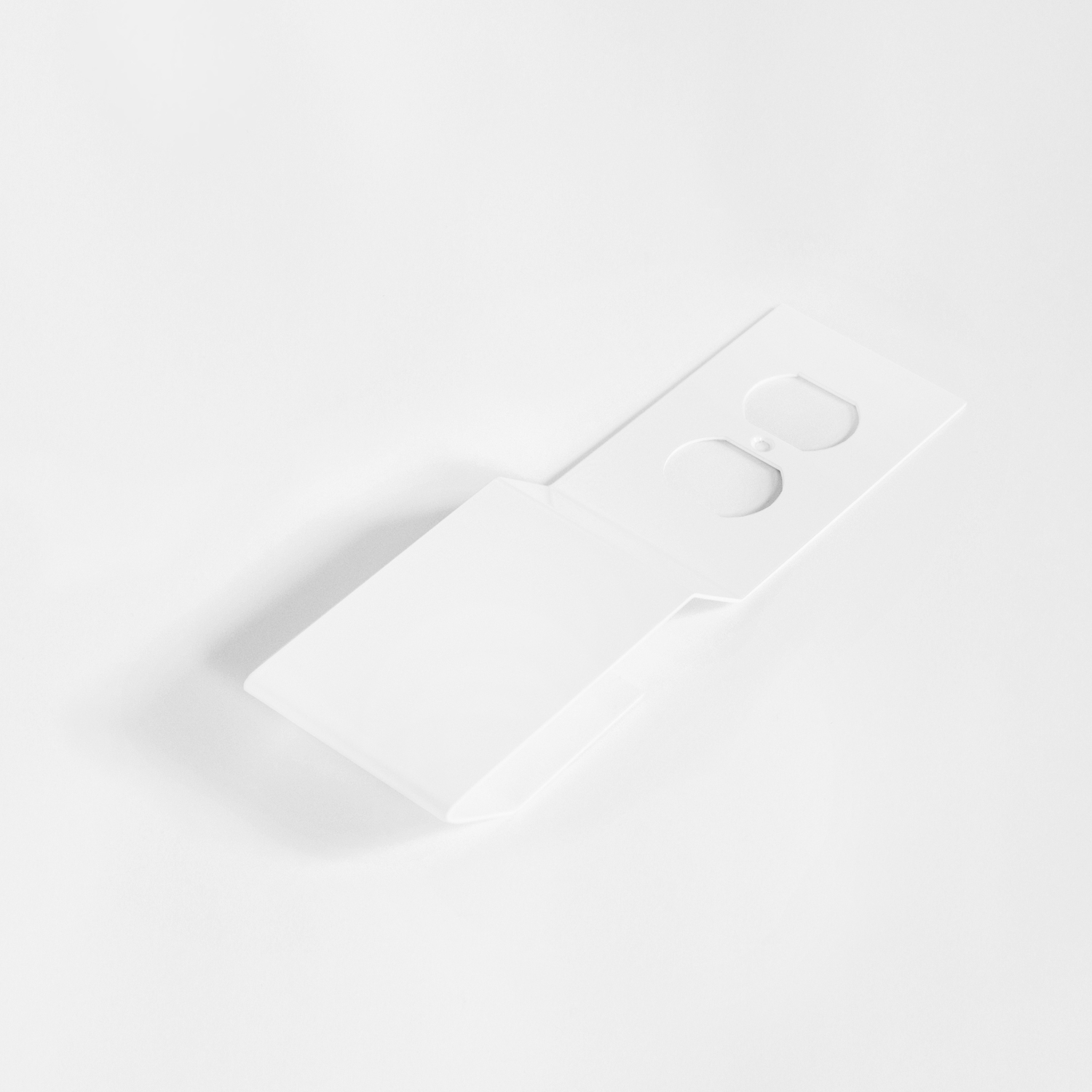 LIGHT HOOK

Barely there, the Light Hook is comprised of a vertical cut of sheet metal with a small, quick bend with just enough space for a set of keys. A good replacement for any electrical faceplate, the Light Hook is intended for use at the front (or back) entry into any space — mitigating the risk of losing keys.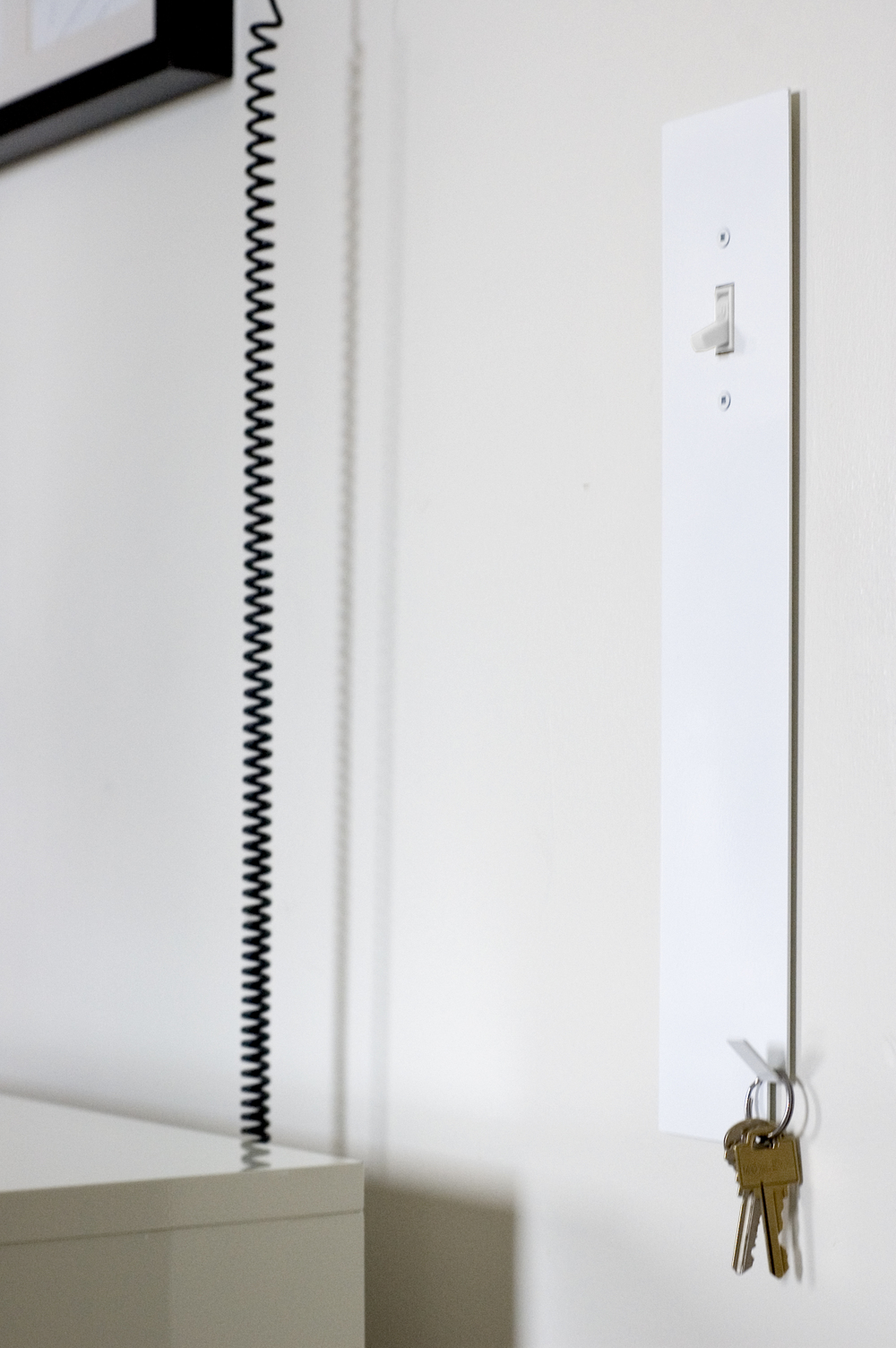 CORD WRAP

The Cord Wrap acts as a functional replacement for the traditional electrical faceplate. Manipulating sheet metal with a series of folds, the cord wrap allows the user to wrap excess and unwanted cords around its' surface.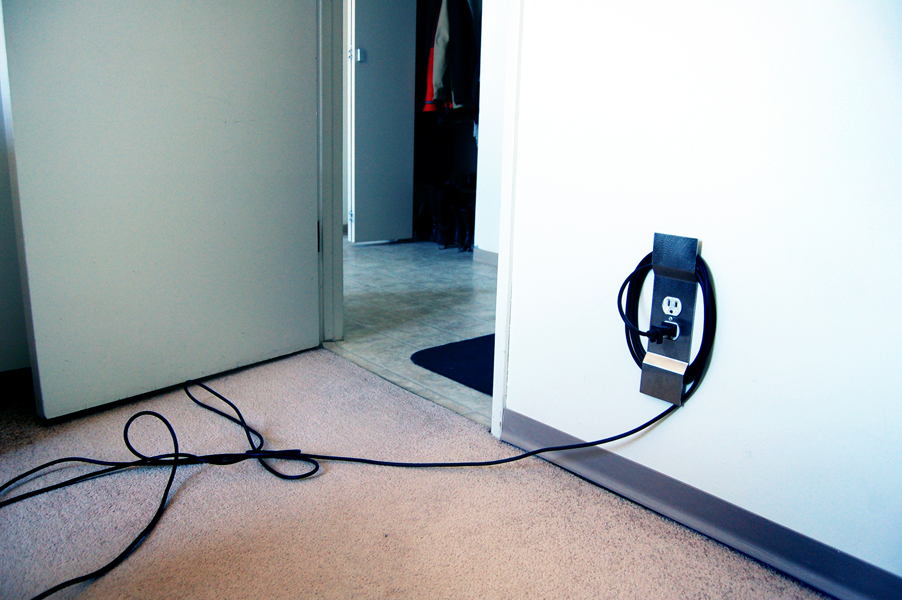 LETTER HOLDER

An elegant replacement for the typical electrical faceplate the Letter Holder is comprised of a horizontal strip of sheet metal that is cut along three sides and folded at an acute angle to create a space to store mail and paper collectibles.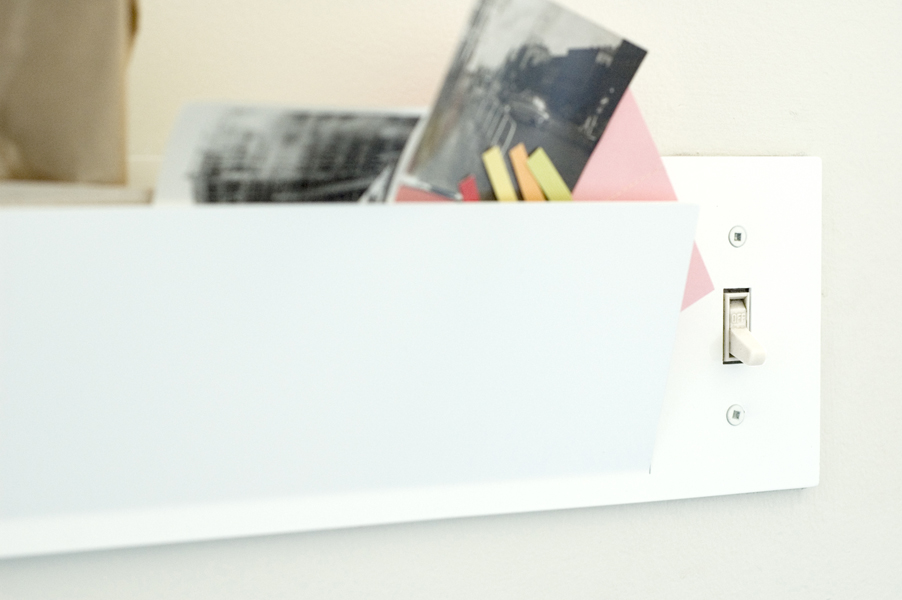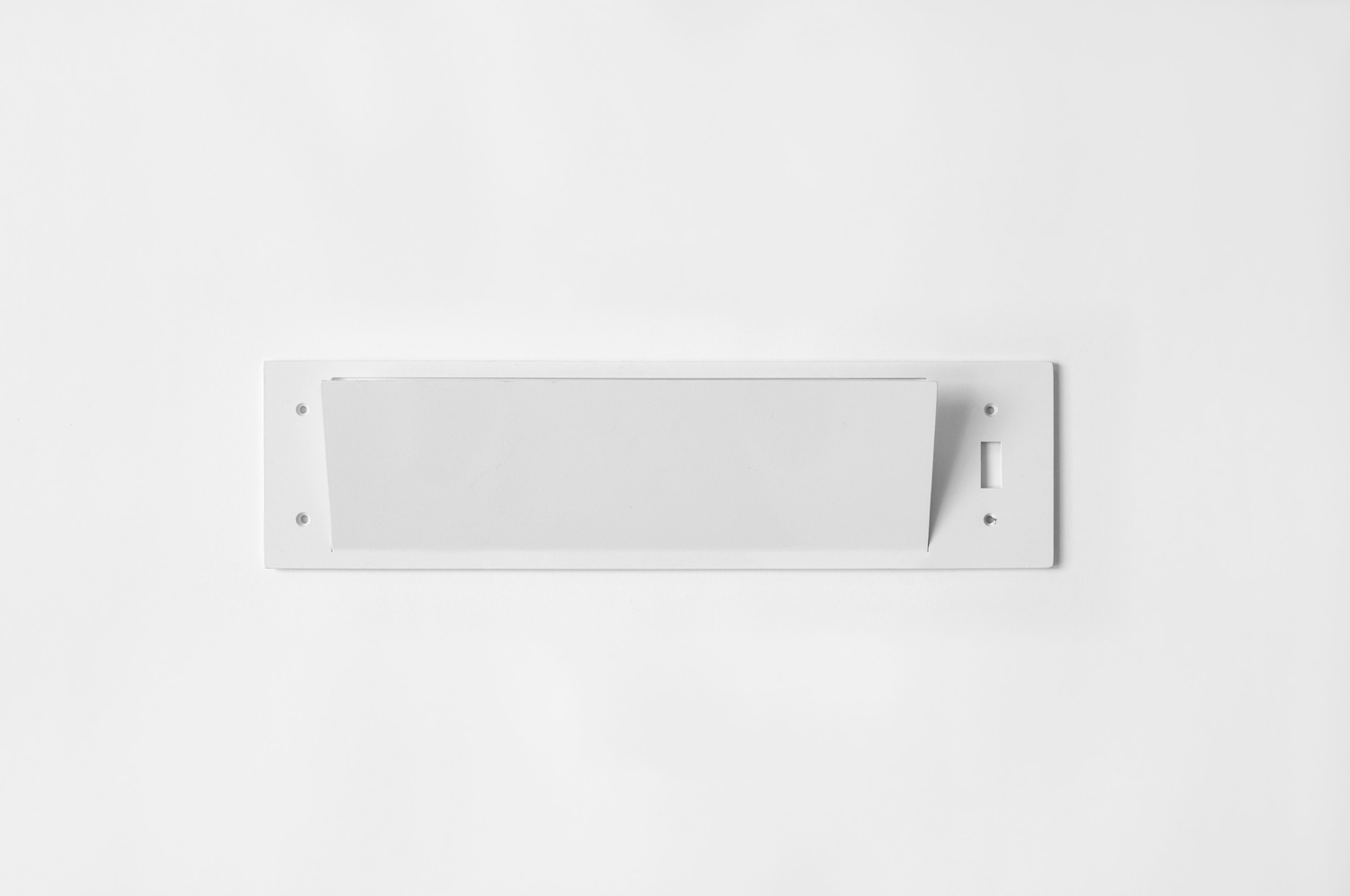 Designed in collaboration with
Nils Vik, Kaley Lawrence, and Ryan Litovitch
Copyright Thom Fougere Studio 2023