Mjölk
STONE TABLE 2022
Archetypal in form, the Stone Table is a study in reducing the table to its essentials: a floating slab of limestone atop a wooden frame of intersecting planes.
As part of Mjölk's exclusive line of products, the new work includes furniture by Thom Fougere, designed and produced locally in Toronto; kitchenware by Oji Masanori from Japan; and housewares by Ingegerd Råman from Sweden. The work will be on display and available for order beginning January 22, 2021 at
Mjölk's showroom in Toronto
.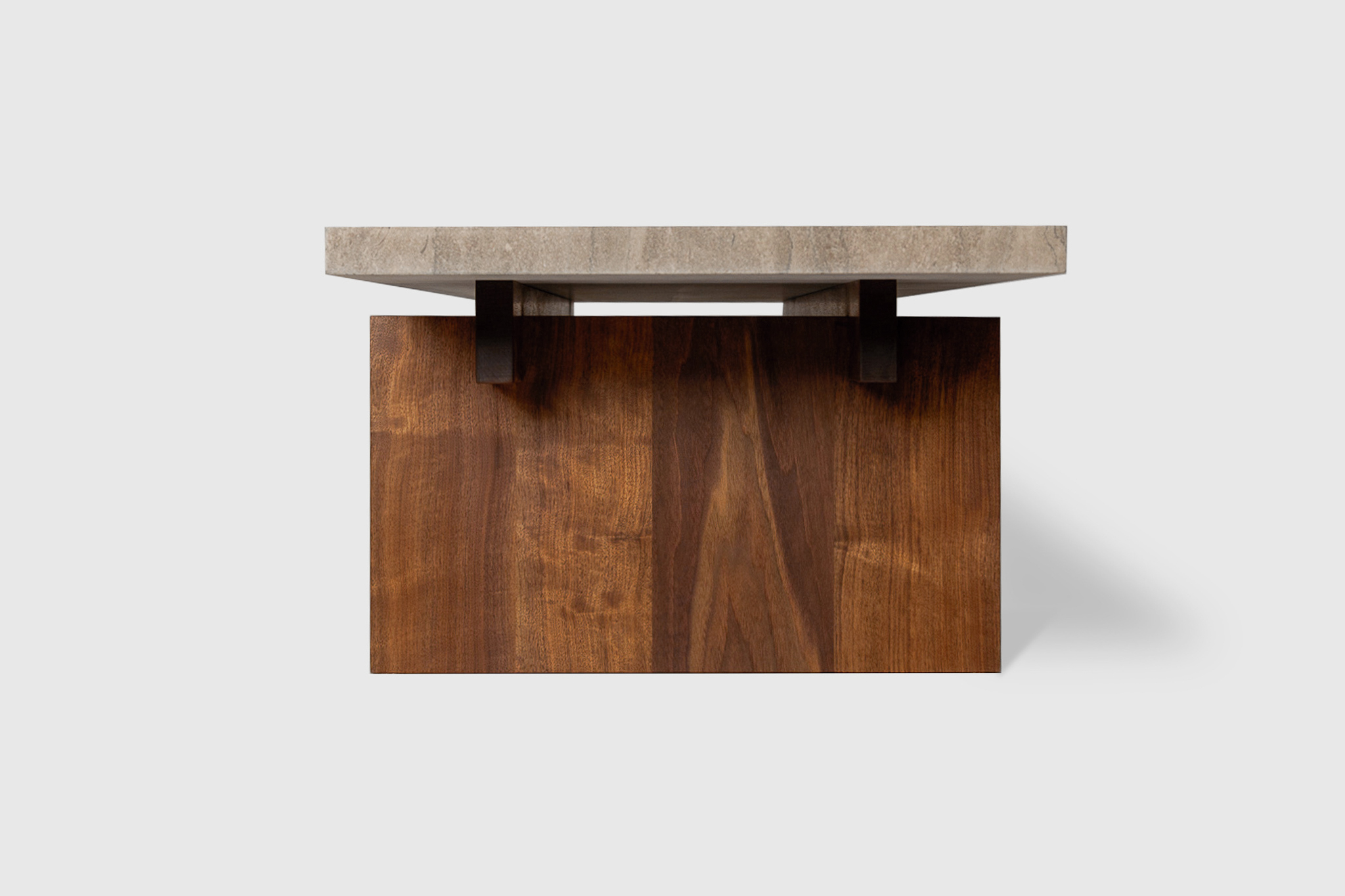 Design Thom Fougere Studio
Photography Thom Fougere Studio
Manufacturing Hallibut Woodworking
Client Mjölk
Copyright Thom Fougere Studio 2023