Goodland HAND SHOWER

2021

The hand shower is constructed of solid raw brass. The hand-drilled holes within the basin allow water to naturally flow through creating a gentle flowing shower. Use this object as a pre-soak rinse ritual, or to allow a cold stream of water to fall over your head while bathing in steamy water.

Available exclusively at

Goodland

.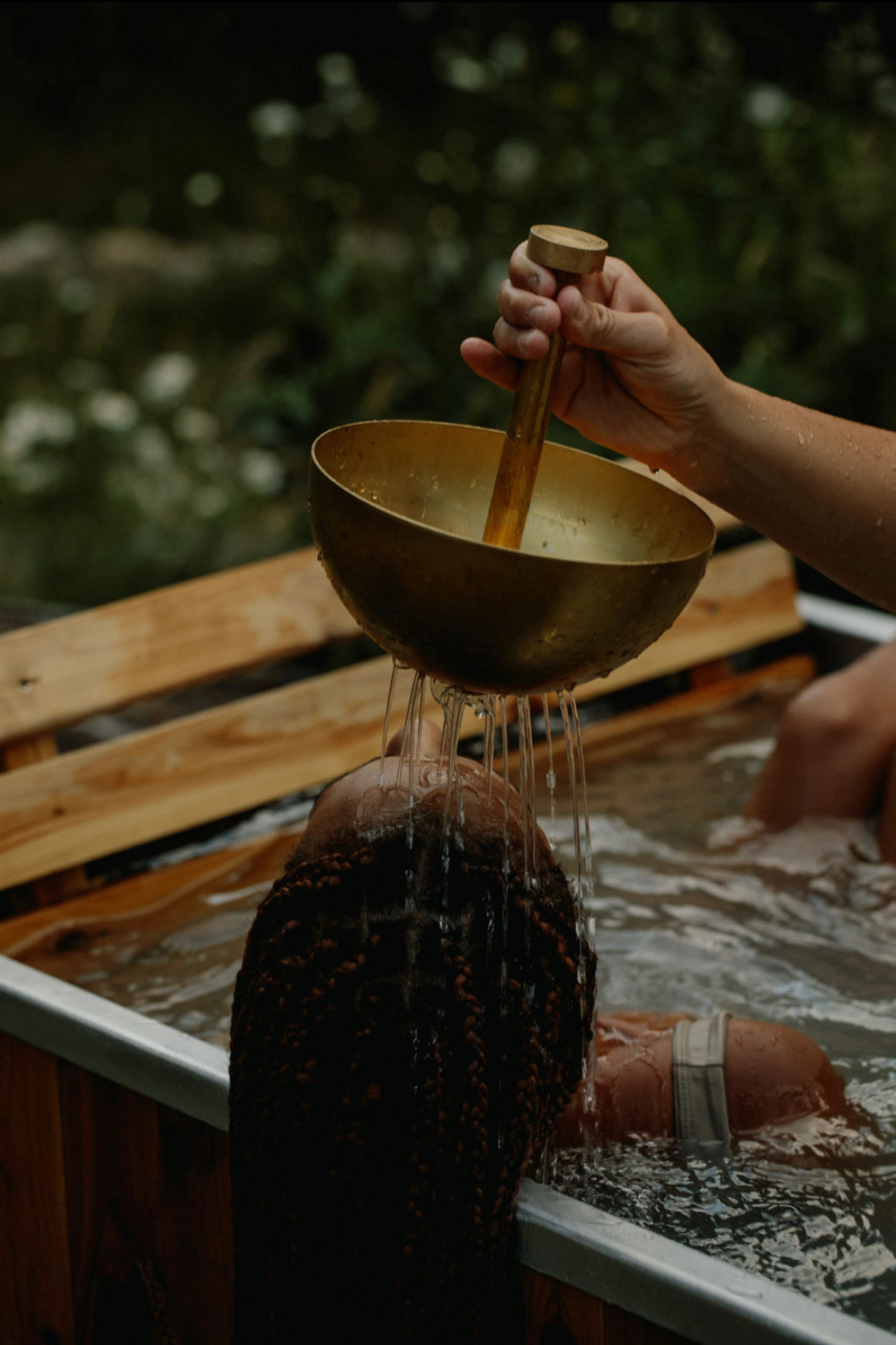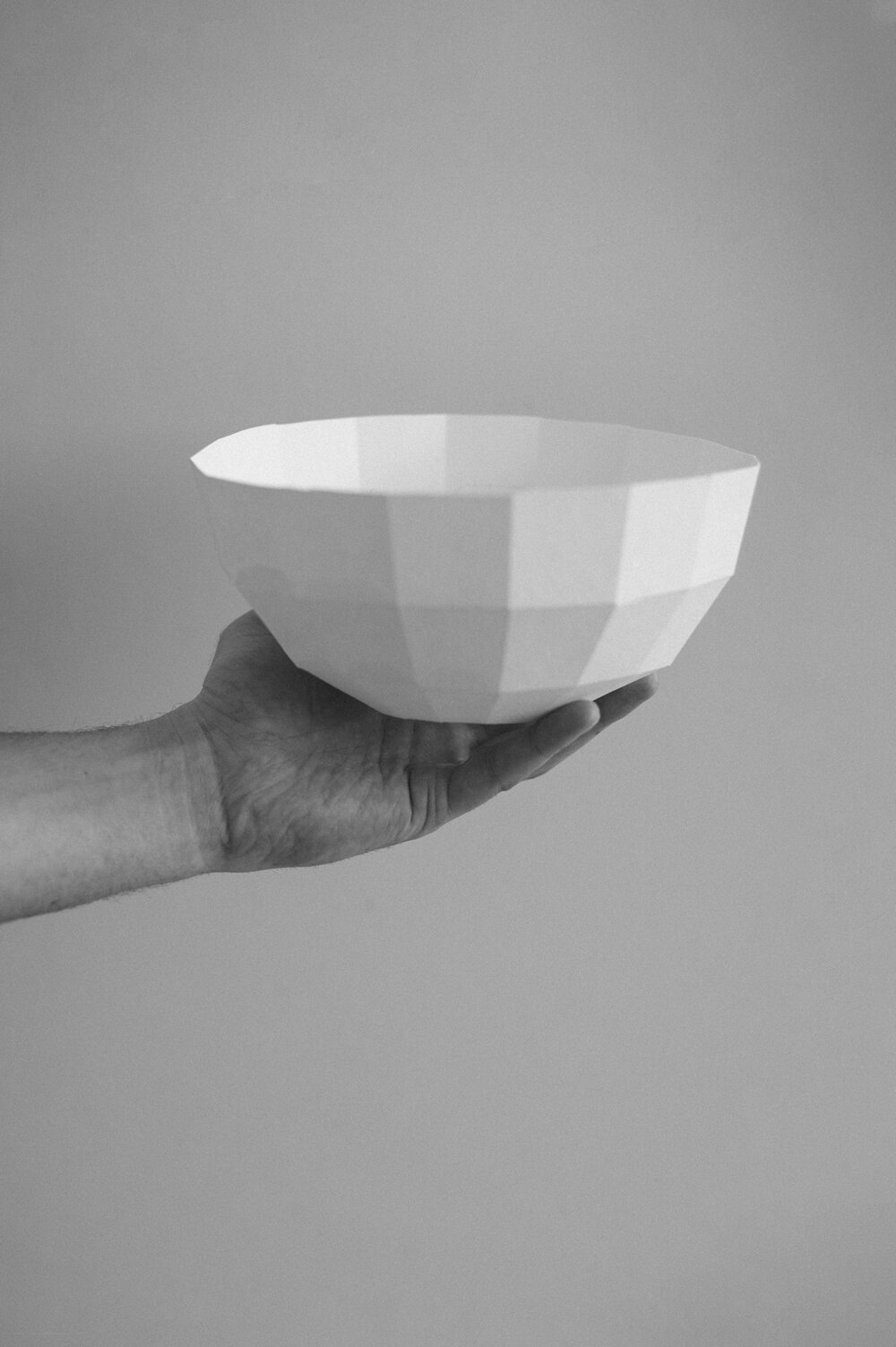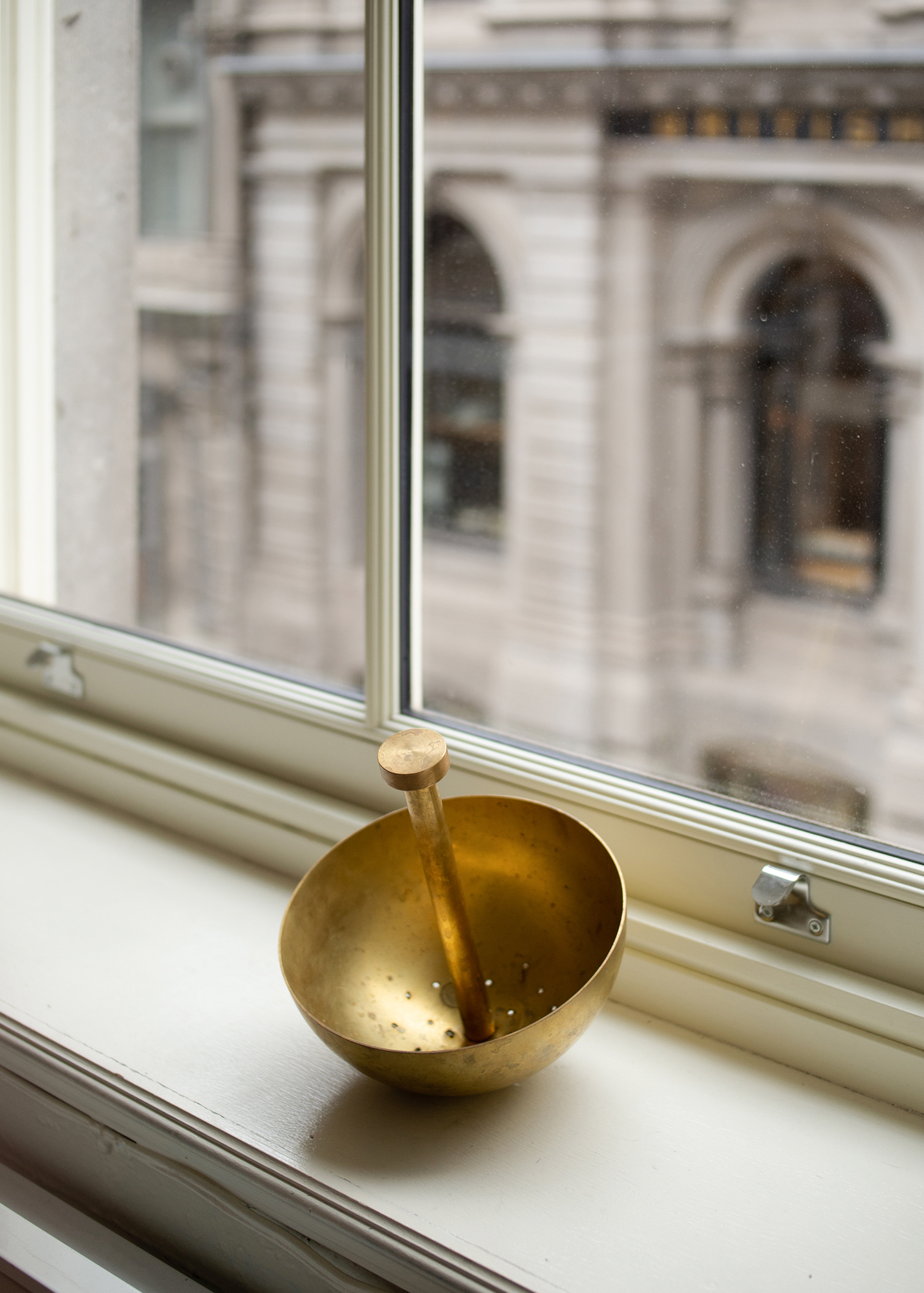 Design Thom Fougere Studio
Photography Thom Fougere Studio, Britney Gill
Manufacturing Shape Industries
Client Goodland

Copyright Thom Fougere Studio 2022